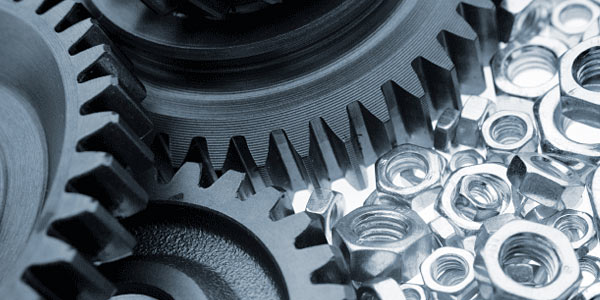 ATS – an American Third-Party Manufacturer
Many other third-party manufacturers are based in China and India but ATS is an American firm. When you work with us you will not have to navigate legal, cultural or language barriers to manufacture the parts you need for your venture. Send us your order and we'll make it for you. There's nothing more to worry about.
For any type of steel part needed; cast, machined or forged ATS will fabricate the item according to your specifications. We also fabricate in plastic and other materials.
As a third-party manufacturer ATS has established relationships with dozens of factories throughout China which we've developed and strengthened over more than 25 years in business. Our familiarity and consistency with Chinese manufacturing plants means that we know the specialties of  each supplier.  Through these active working relationships we can create a  competition for your business rather than simply relying on a single manufacturing center –  this means we can offer you high-quality fabricated parts for lower prices.
Low and No-Cost Prototypes
Reduce development costs when you partner with ATS to build new products or start a new supplier relationship. We will protect your proprietary information and make an investment  in your prototype development.  As part of our goal to lower supply costs for our clients ATS may fund your developmental prototype. In these cases, if you don't like what's produced, we will continue to work with you and our Chinese partners until you're satisfied. You only pay for the shipments you order and we will continually protect your proprietary information.
Our Clients
Even though our client list is not public, you almost certainly know our clients. We handle third-party manufacturing for some of the leaders and the largest names in the industries we serve. Our clients often choose to market the products we fabricate under their own brand names.
Your Trade Secrets Are Safe
At ATS, our business depends upon discretion in our client relationships and upholding strict confidentiality in the proprietary designs we fabricate. We take confidentiality seriously. Our clients put hours of effort and financial investment into their designs. We gladly sign and honor all confidentiality agreements and only work with vendors that do the same. Our business depends on maintaining our strong reputation for honesty and integrity.