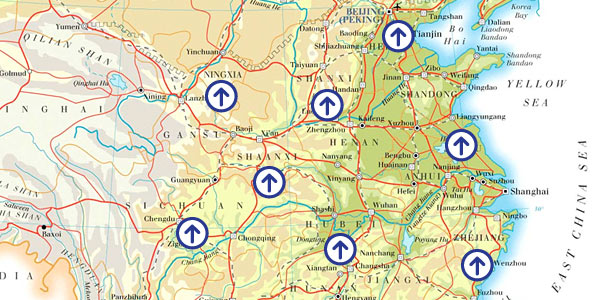 ATS has been manufacturing component parts and complete systems in China  for our diversified clients for the  past 25 years.  As the map indicates we have relationships with over 20 factories in and around several cities in China.  We constantly visit, monitor and inspect these and other facilities in order to maintain and cultivate better quality and more economical production.  These relationships allow us to develop competition for the manufacturing of your products, ensures options if there is any production issue and for larger orders we can allocate production over multiple factories.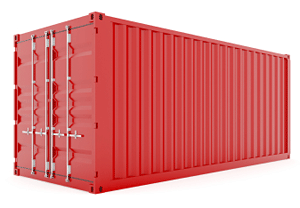 ATS has containers leaving Asia weekly.  One time orders and recurring orders of any size  from partial container to full container loads are easily accomodated.   We can deliver full container orders directly to your facilities anywhere in the USA or world or through our bonded warehouse.
ATS has professional relationships with Independent Third Party Testing companies in Asia as well as in the USA.  We routinely check the quality of the products we manufacture before they are delivered and always ensure that information is available to our customer.